$25 Pay Retail Clothing Purchase and Return Shops
Hello shoppers,

We have fun purchase and return shops available at a popular men's retail clothing store! Are you able to assist with any of these locations Monday-Friday? Please reach out to me with assistance in getting set up or log in at www.seelevelhx.com/shoppers/ to self-assign.


Pay= $25
• This shop can be done Mon - Fri only (NO weekends for purchase/return)
• $20 minimum purchase and return required
• Return can be done the same day as the purchase visit at least 30 minutes after the purchase or can be done on a different day
• Male shopper that fits sizes Small - XXL (fitting room use required).
• Female shoppers can shop if they bring a male with them or perform the shop if they feel comfortable shopping for themselves in a men's clothing store. Email me to get you set up!
Locations Available:
Phoenix Premium Outlets 4976 Premium Outlets Way, #622 Chandler AZ
Arizona Mills 5000 Arizona Mills Circle, Suite #360 Tempe AZ
Great Mall of the Bay Area 447 Great Mall Drive Space# 194 Milpitas CA
Ontario Mills 1 Mills Circle, Spc 621 Ontario CA
Miromar Outlets 10801 Corkscrew Road Suite #163 Estero FL
Town & Country 8518 Mills Drive Kendall FL
Tampa Premium Outlet 2398 Grand Cypress Drive, Suite 433 Lutz FL
Dolphin Mall 11401 NW 12th Street, #352 Miami FL
Dolphin Mall 11401 NW 12th Street., Suite #350 Miami FL
Lincoln Road Mall 925 Lincoln Road Miami Beach FL
Orlando Marketplace 5265 C International Drive Orlando FL
Prime Outlets Orlando 4963 International Drive, Suite 2B05 Orlando FL
Sawgrass Mills Mall 12801 West Sunrise Blvd., #925 Sunrise FL
The Arches Outlet Mall 1620 Arches Circle, Suite 1340 Deer Park NY
Tanger Outlets of Riverhead 200 Mall Drive Space #515 Riverhead NY
Philadelphia Premium Outlets 18 Lightcap Road, Suite #365 Pottstown PA
Puerto Rico Premium Outlets Barceloneta 1 Prime Outlets Blvd. Suite #330 Barceloneta PR
The Outlets at Route 66 18400 St. Road #3 Canovanas PR
Houston Premium Outlets 29300 Hempstead Rd, Suite #810 Cypress TX
Paragon Outlets Grand Prairie 2950 West Interstate 20 at Southwest Parkway, Spc #205 Grand Prairie TX
The Outlet Shoppes at Laredo (Perry & Cubavera) 1600 Water Street, B-550 Laredo TX
If you have any questions, please reach out to me.
Thank you and happy shopping!
Jennifer LaClair

Team Lead, Scheduling
Text ONLY:
(951) 426-0980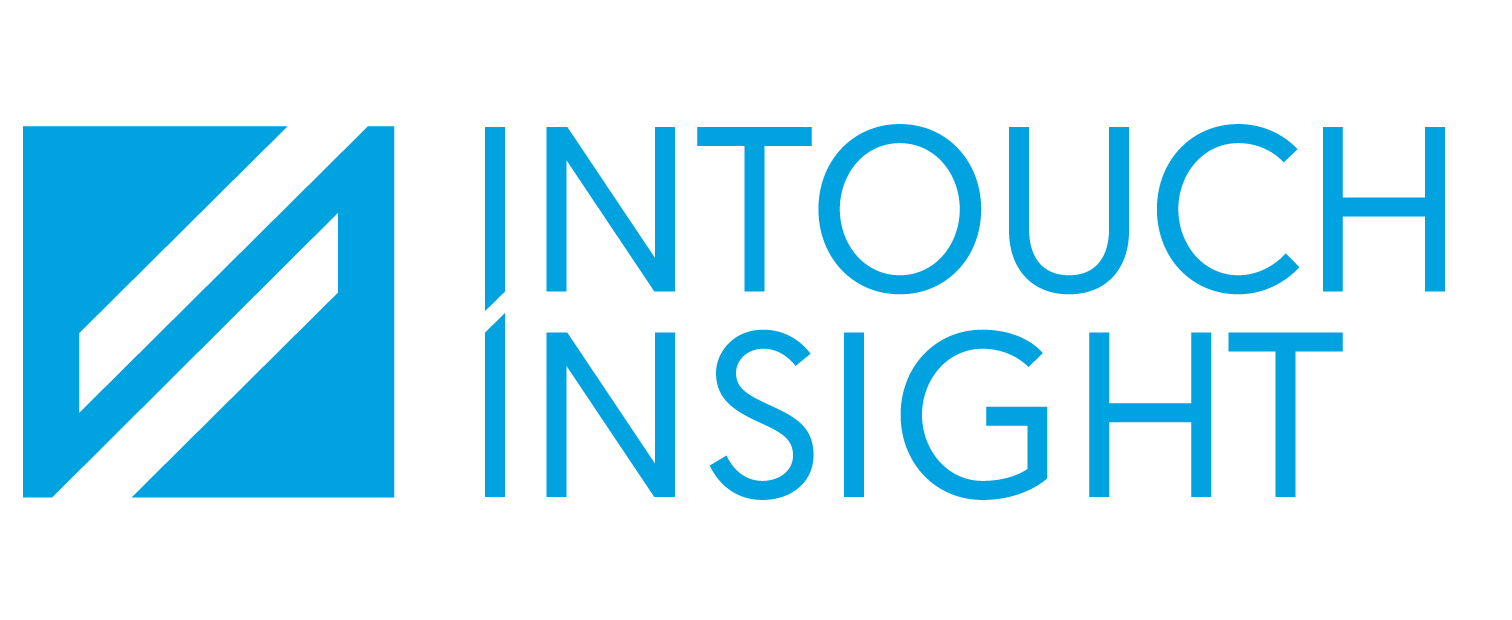 SeeLevel HX is now an Intouch Insight brand.
www.seelevelhx.com/shoppers/

Be one step ahead with intouchinsight.com
Images
Additional Info
Link : www.seelevelhx.com/shoppers/
Reimbursement : 0
Pay : 25
State : AZ, CA, FL, NY, PA, PR, TX
City : Chandler, Tempe, Milpitas, Ontario, Estero, Kendall, Lutz, Miami, Miami Beach, Orlando, Sunrise, Deer Park, Riverhead, Pottstown, Barceloneta, Canovanas, Cypress, Grand Prairie, Laredo